Introduced D2C service
A. Co., Ltd. W. Planned and produced by Jay, sold by Attrans Church Co., Ltd.
We built an EC site and platform for the original scented socks "healing socks".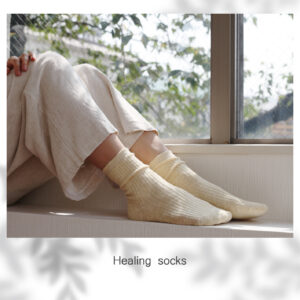 We also provide marketing support including SNS and WEB advertisements.
Corporate reviews
We were able to flexibly respond to the short-term condition with a limited budget, including the opening of SNS.
We can operate smoothly from production, payment, shipping, and payment, and we have received joyful voices from our customers.
Thank you for your continued support for brand recognition and expansion of sales channels.